EMERGENCY & MEDICAL CHARTERS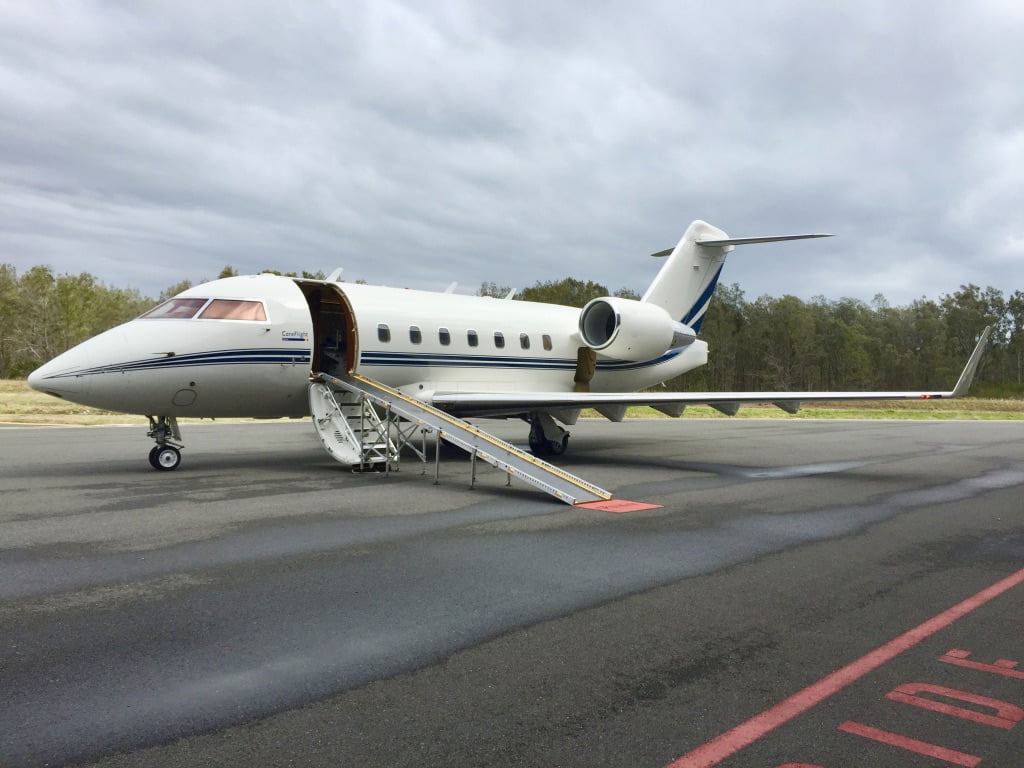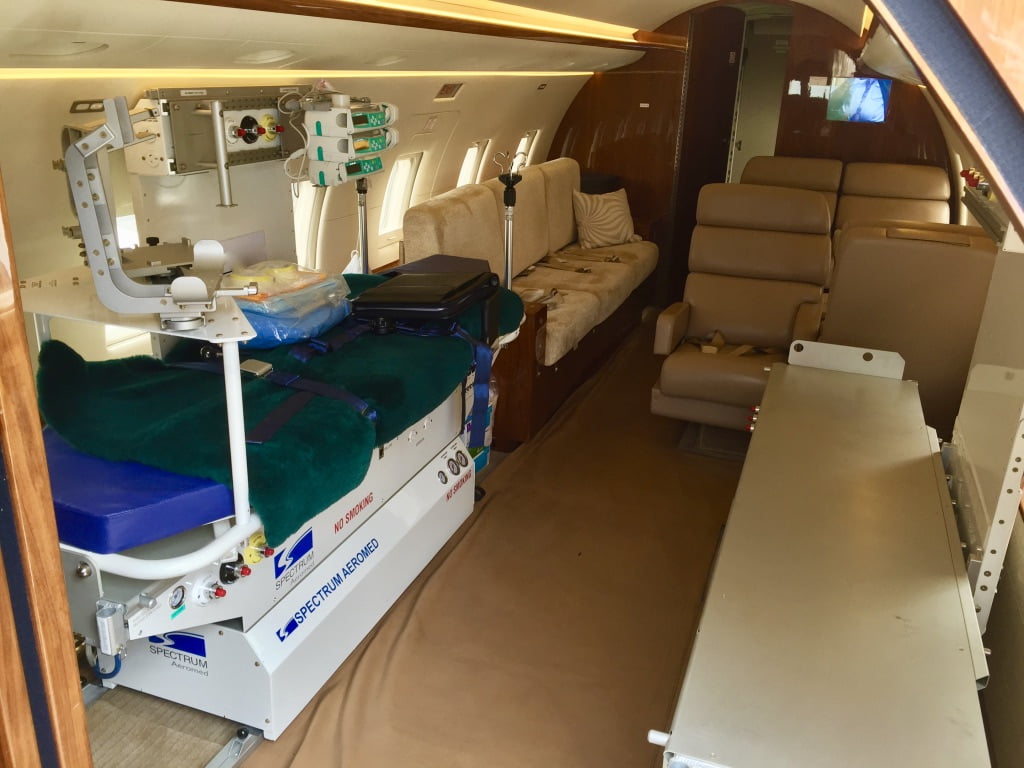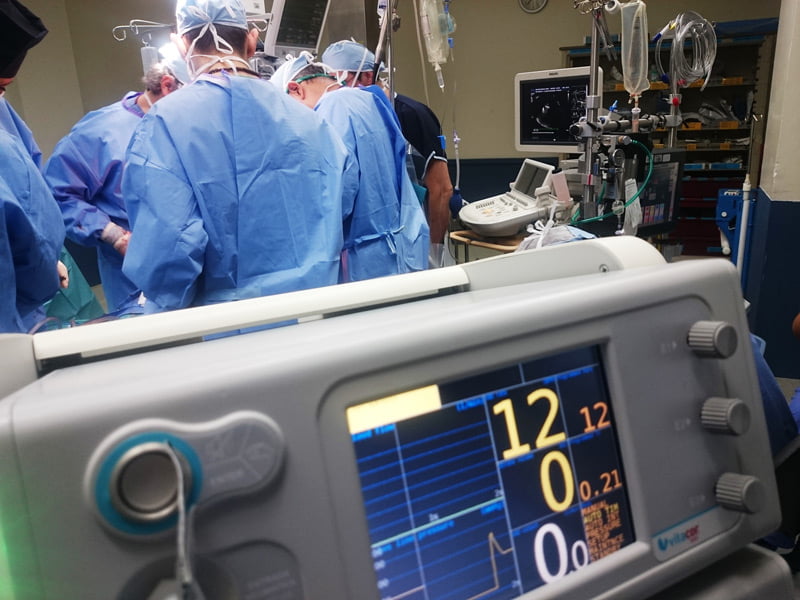 Air Charter Network has a range of aircraft to suit your air freight consignment projects.
Air Charter Network has successfully supplied countless aircraft charters for various Transplant Coordination Units in Australia.
Our operational team at Air Charter Network are experienced in providing 24 hour emergency response and in 99% of cases, aircraft and crew are ready to depart Sydney within 2 hours from the initial request.
To date, Air Charter Network has successfully responded to every flight request from these Transplant Teams. Our Safety and proficiency standards enable us to continue the level of services to the Organ Donor Agency.
Air Charter Network provide medivac aircraft charter intra state, Interstate and internationally such as New Zealand and the Asia Pacific region.